Welcome to Premium Sellers! If you have issues with passing the new Inform Consumers Act verification in your Amazon account, we are happy to help you.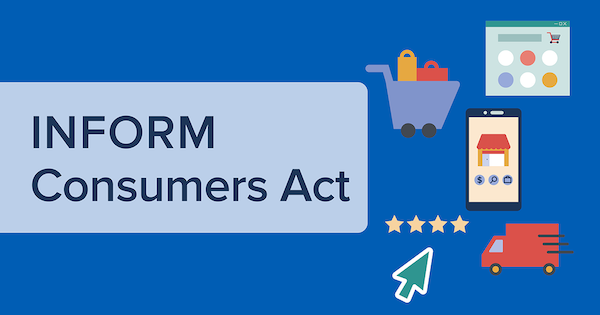 Congress passed the Integrity, Notification, and Fairness in Online Retail Marketplaces for Consumers Act – or the INFORM Consumers Act – effective as of June 27, 2023.

Amazon has recently introduced the new requirements for their sellers as well. Now, all Amazon sellers need to verify the following details in their accounts in order keep operating their Amazon businesses:

1. Identity verification
2. Bank account verification
3. Business address verification
4. Phone number verification
5. Tax ID verification

With us, you can successfully pass all the necessary verifications and avoid future issues for your Amazon account. Failing to comply with the new Amazon requirements will eventually lead to the account suspension.




Contact us




Email: info@premiumsellers.com




Or click the preferred messenger button:






Who is This Service For?

Our service is designed for cautious Amazon sellers who operate Amazon accounts with big turnover businesses and who do not want to have any issues with Amazon after the introduction of new Law requirements.

To put it simply, our service is intended for the guys who want to make big money on Amazon while keeping their peace of mind.


Service Benefits:




Funds are safe
Peace of mind
Low fees
High turnovers
Trusted service


If you are a TOP Amazon seller who needs a trusted service that will protect your e-commerce assets from suspension, you are welcome to contact us any time! Thank you for your business!