Join our Telegram channel for quick updates

NEW!



Welcome! Are you looking to buy approved, verified, and onboarded Walmart marketplace accounts that are ready to go?

Click Here if You Want to Sell Your Walmart Account

You are at the right place. First, you need to fill in the form with your business details.

We will get back to you with the information on what is next and on prices. Click here to start.



2021 Trend

Walmart Marketplace is the new e-commerce trend in 2021.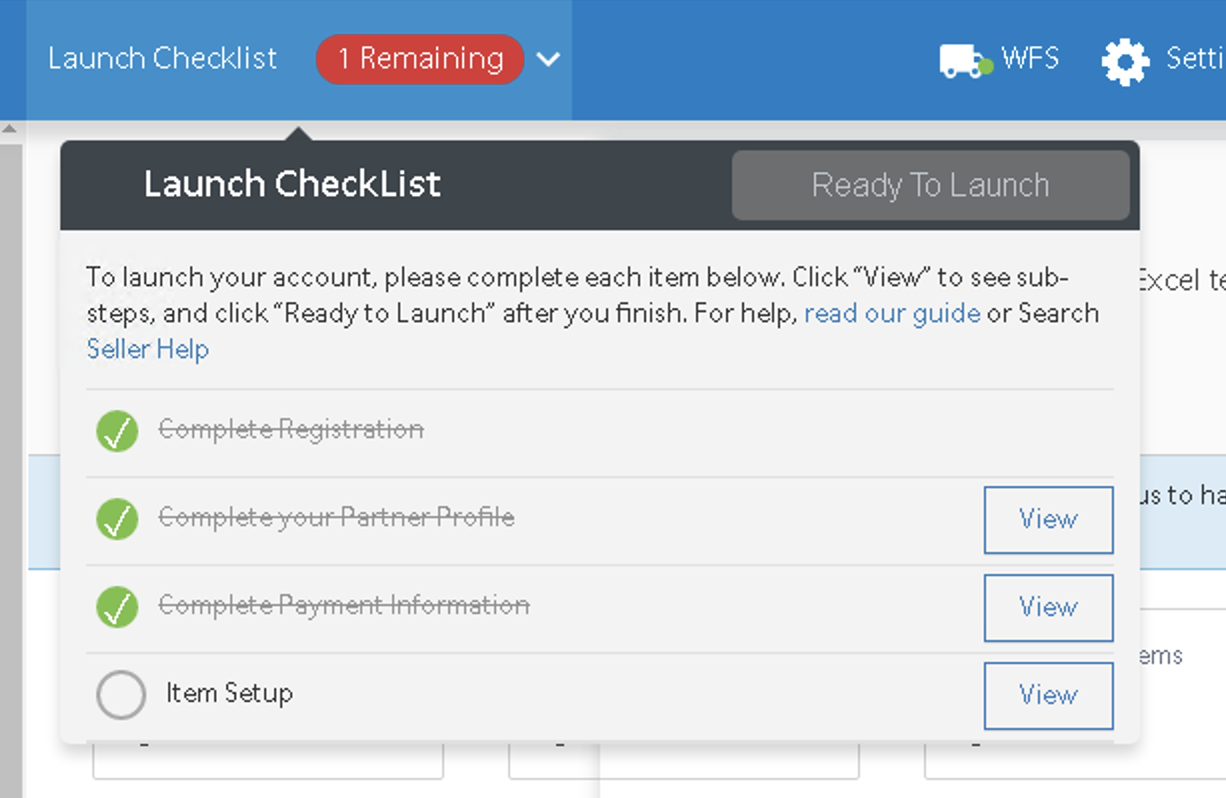 Smart Premium Sellers customers have already chosen Walmart Marketplace as a powerful alternative to the stormy winds of an Amazon business that has left them broken too often.

Finally, after sleepless nights of testing and much work behind the scenes, we have introduced Walmart accounts to the public.

Though quite limited in supply, Walmart stores can be purchased by any customer at any time now.

P.S. Click here if you want to sell your Walmart business account


What is the Price?

To get the price, please submit your business info.

The price is fixed, and it includes a Walmart account with an LLC (all LLC transfer fees are included in the price). No extra fees.

Due to low supply, we cannot offer any discounts in the near future.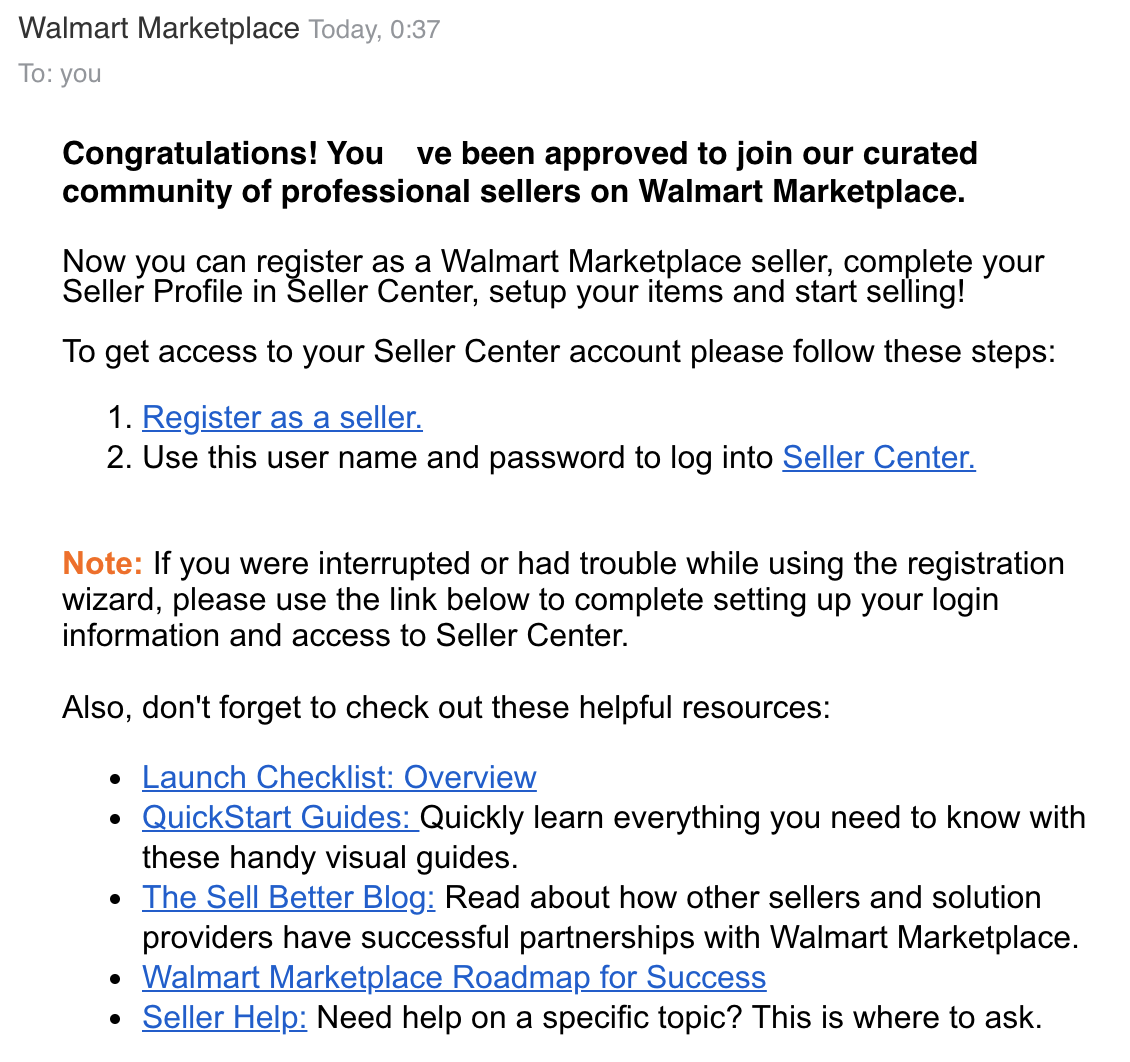 How Does it Work? How Can I Buy a Walmart Account?

Here is the process:

1. You click here and fill in your business details
2. We contact you with all the information
3. We sign some papers
4. You send a wire transfer
5. You get all the accesses and instructions
6. We transfer an LLC to you

Again, click here to start.



Who is This Service For?

Our service works best for experienced dropshipping and non-dropshipping e-commerce sellers who run Amazon businesses and do not want to put all of their eggs into one basket.

With all the new policies and rules, Amazon has become a very tough place to run a business; therefore, Walmart marketplace is a perfect alternative to Amazon.



Our Walmart Accounts:




Fully working
Onboarded
LLC transfer
Ready to go
Hyperwallet


If you are a successful Amazon seller who needs a trusted service to buy Walmart account from, welcome aboard!

Thank you for your business!




Contact us




Email: info@premiumsellers.com




Or click the preferred messenger button: