Welcome! Let us tell you a bit about our new outstanding service that you will not find elsewhere.

Some Amazon sellers are worried about changing banking details (also known as the deposit method) too frequently.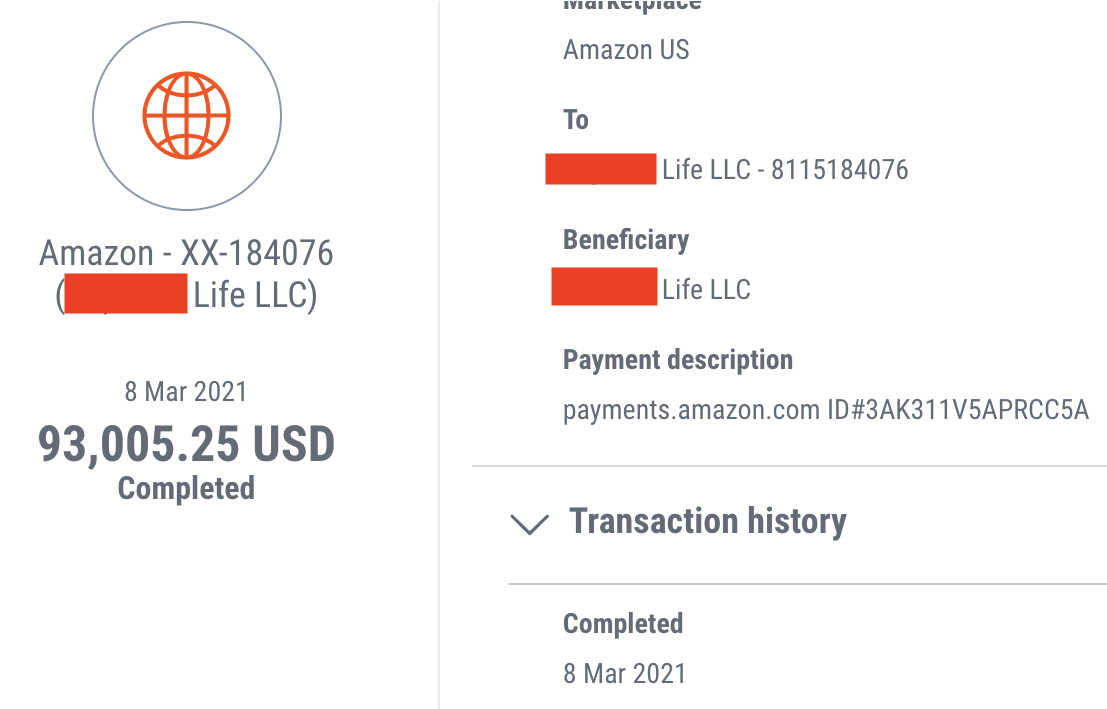 Photo: an incoming payment



Therefore, when they buy a new Amazon account from us, they prefer to keep original banking details untouched.

So, how do they get their payouts? Their payouts go straight to our bank accounts. After we have received them, we send the money to Amazon store owners for a little fee of 5%.




Contact us




Email: info@premiumsellers.com




Or click the preferred messenger button:






Who is This Service for?

Our service is designed for cautious Amazon sellers who buy Amazon accounts for their big turnover businesses and who do not want to have any issues with Amazon caused by changing deposit methods.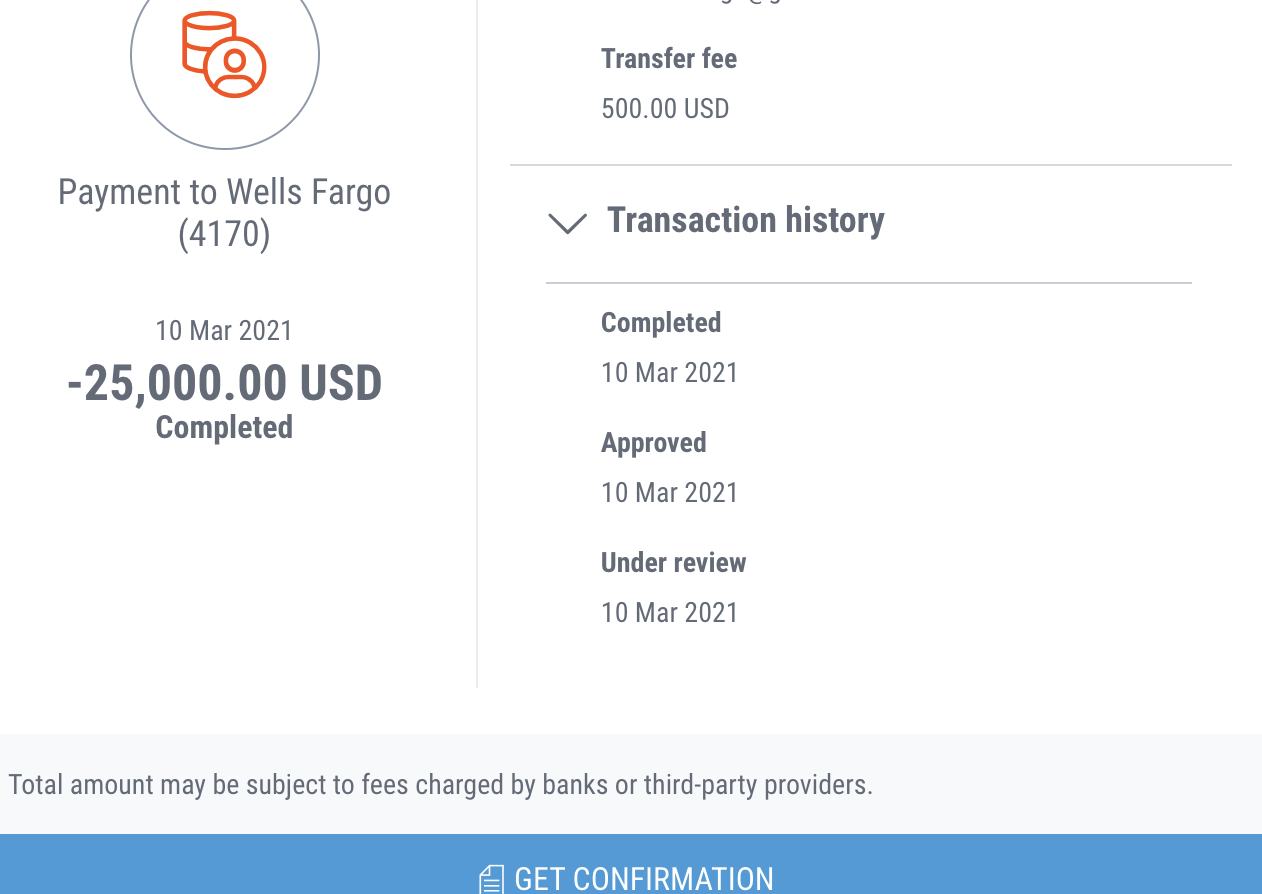 Photo: an outgoing payment



To put it simply, our service is intended for the guys who want to make big money on Amazon while keeping their peace of mind.

Service Benefits:




Funds are safe
Peace of mind
Little fees
High turnovers
Trusted service



If you are a TOP Amazon seller who needs a trusted service that will manage your payouts, you are welcome to contact us any time! Thank you for your business!